EPI SCHOOL
EPI School is a primary school that web e lauched September 2019. It is a part of the EPI educational Group that incorporates a high school and a secondary school which openings will be in September 2024. The pedagogical project of this future group is based on three fondamental elements :
Welcoming our future pupils in modern establishment adapted to their needs
Relying on formation and educational programs that are designed by experts
Providing a pedagogical team that is qualified to every level 
read more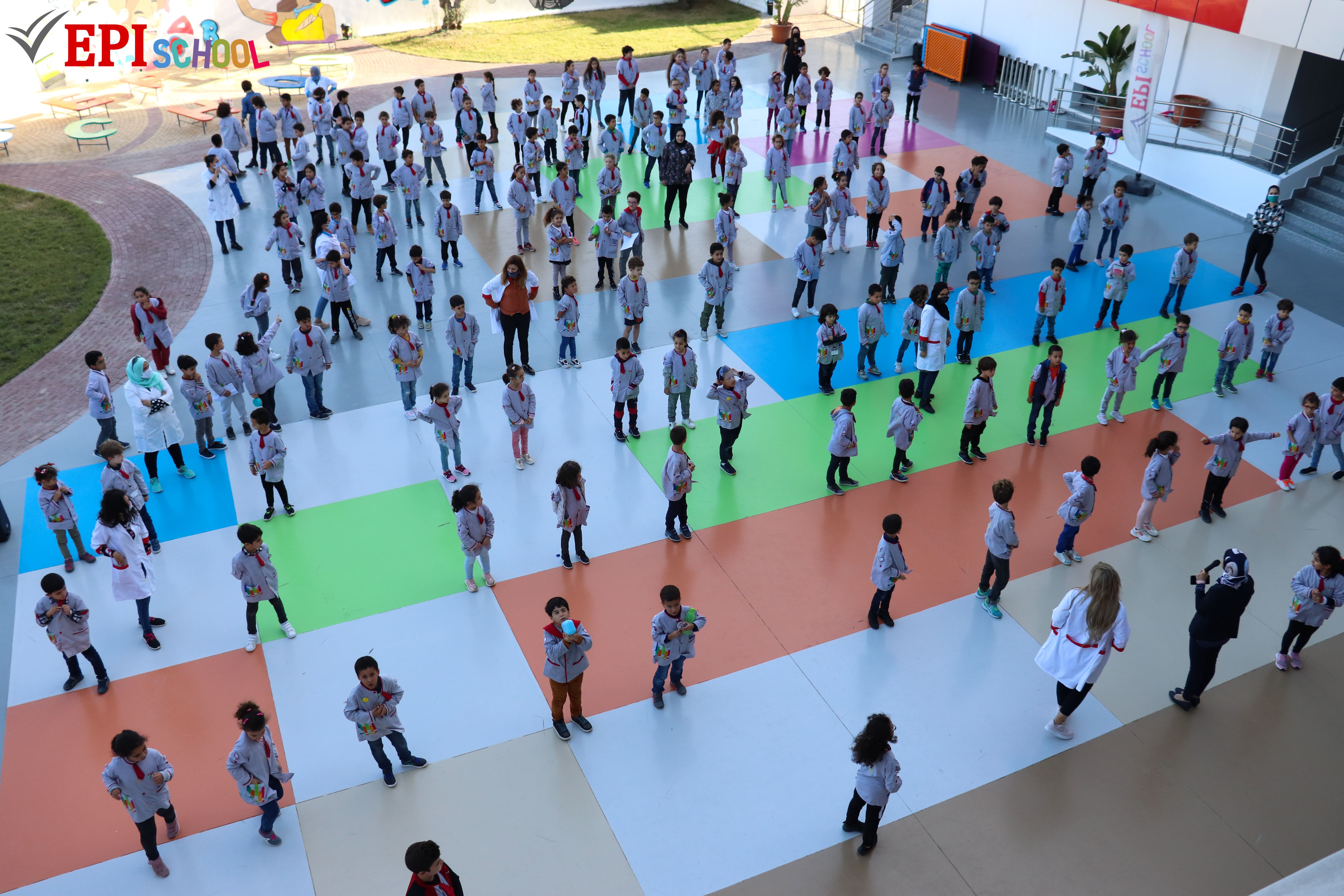 Our ambition, is to offer our children institutions in which they can learn, be formed and develop their personalities in order to succeed in their lives
Study Plan EPI School
The preschool and primary study plans are based on the official Tunisian program. EPI School choosed to enrich it and adapt it so that your child can benefit from an interesting formation that will facilitate his success along his whole course of studies.
DEVELOPMENT
Developing the intelligence and the creativity of children and their manual and artistic skills.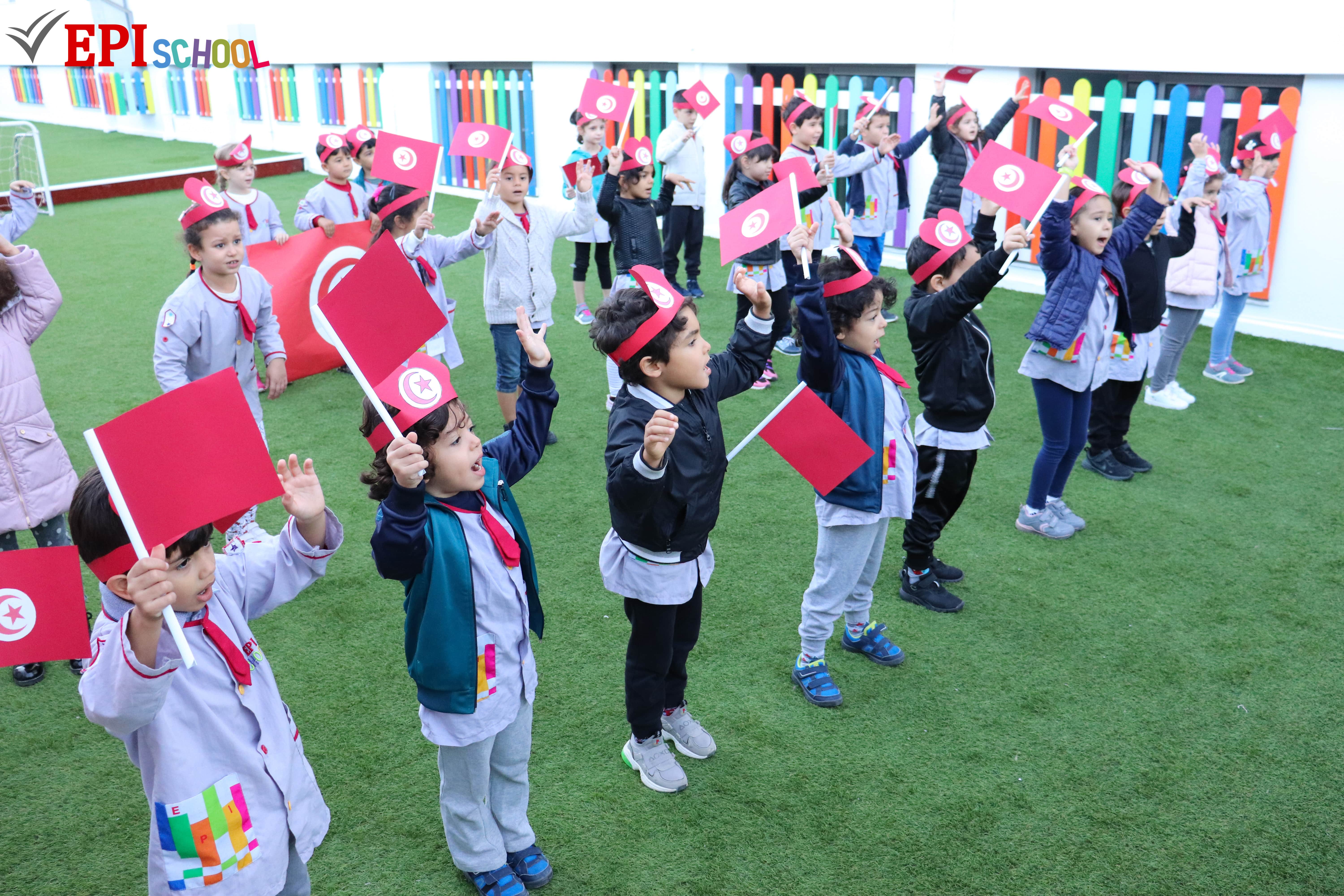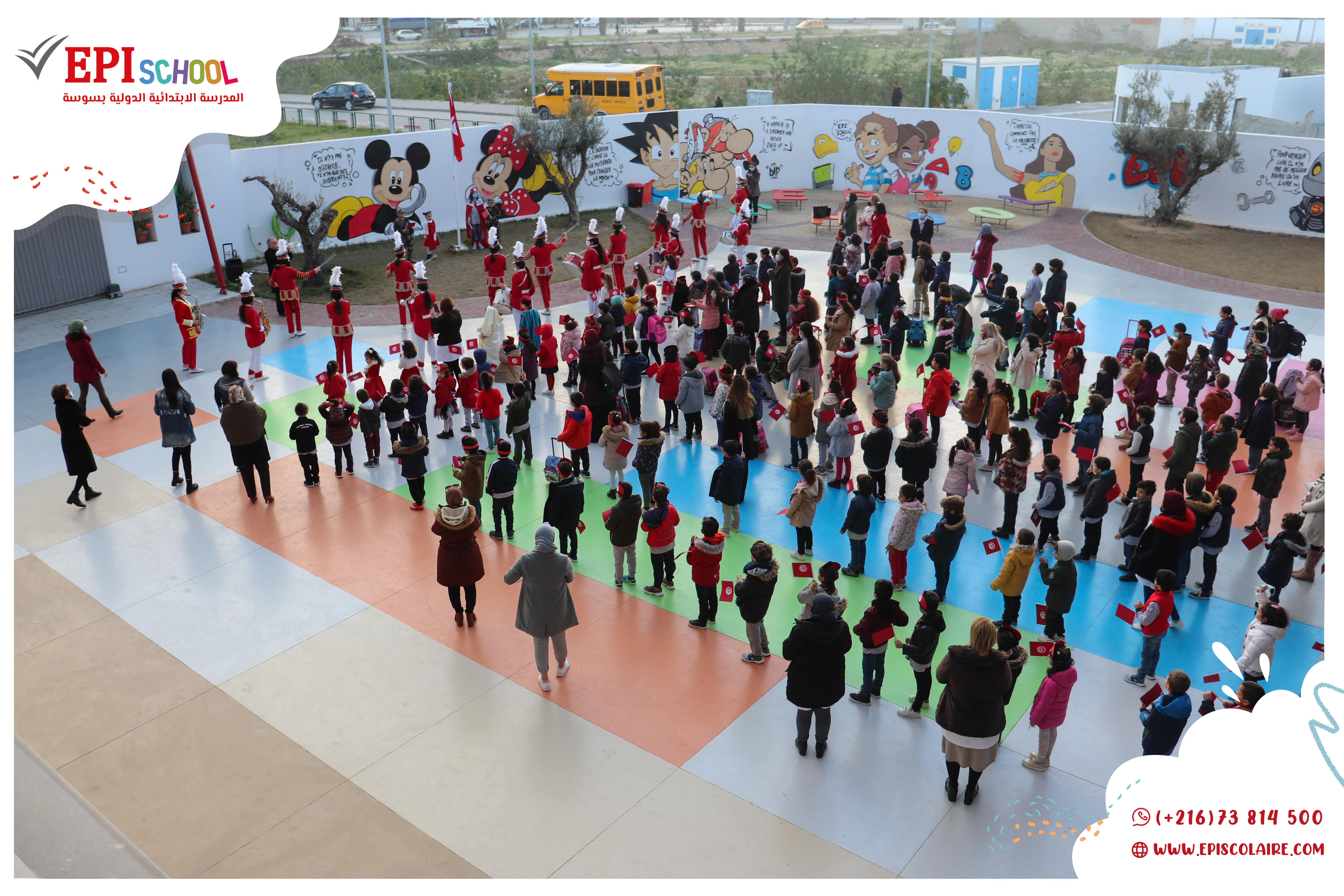 opening
Ability to communicate, to master foreign languages and the new technologies in an environment that is meant to become international.
Personal DEVELOPMENT
Learning and progressing in a suitable environment to the personal development and the well-being of children.
INSCRIPTION IN EPI SCHOOL
Inscriptions in EPI School for the academic year 2019-2020 have been open since February 2019. Do you like to inscribe your child in our school ? Start by preparing his file and contact the schooling service for further information